Our 2019 Woburn's Awesome Teacher Tribute Campaign is Now Open!
Honor and thank a Woburn Educator with a contribution to WCEF!
Your donation funds grants made directly to Woburn Educators
Grants to date total more than $85,000
Honored Educators will receive a tribute award with your personal message
Tributes must be received by May 31, 2019.  
Download a WCEF 2019 WATT Form
Make your tribute online here
Here are the 2018 Woburn's Awesome Teachers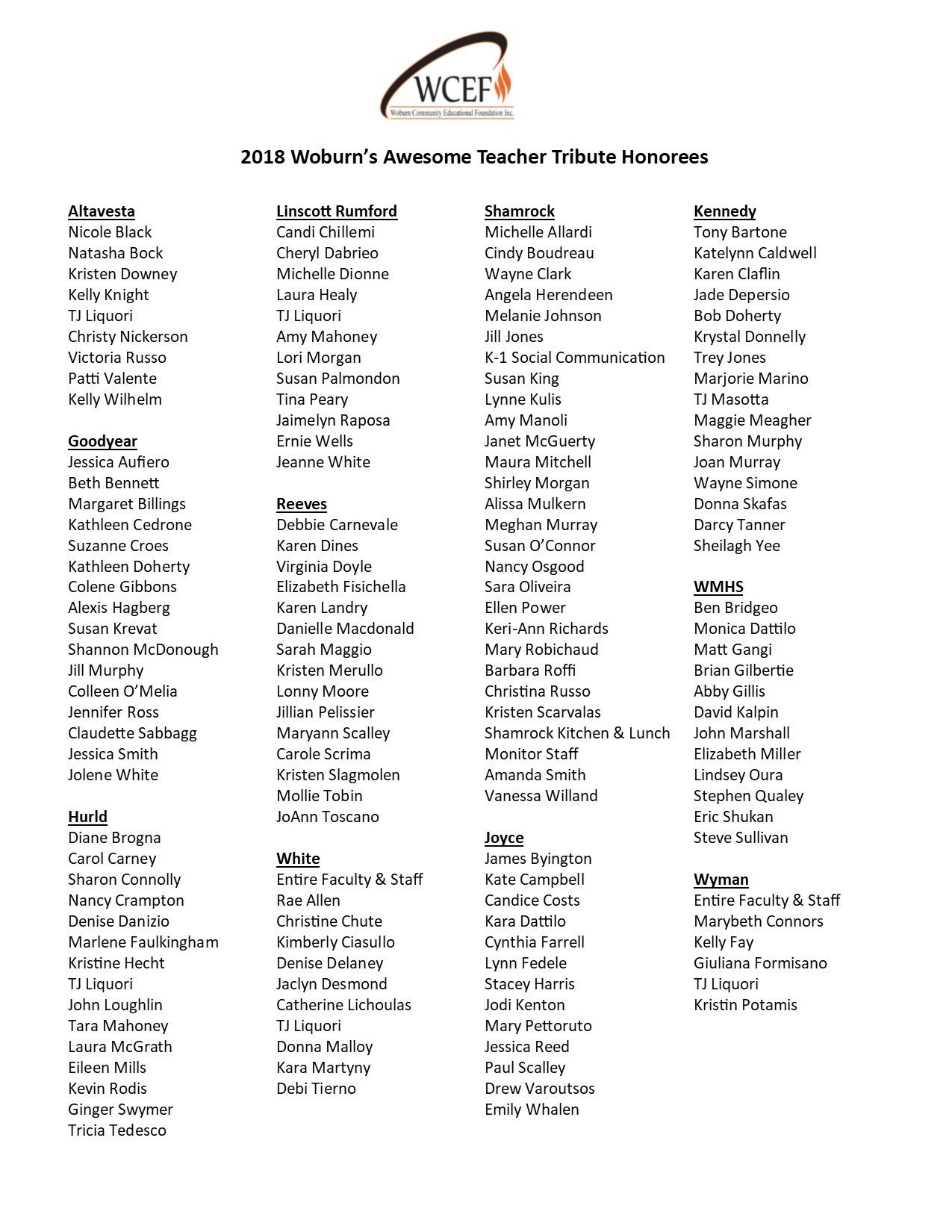 Tributes were delivered to educators at every school in the district by members of the WCEF Board.
Goodyear School Tributes
Hurld School Tributes
Linscott Rumford School Tributes
Shamrock School Tributes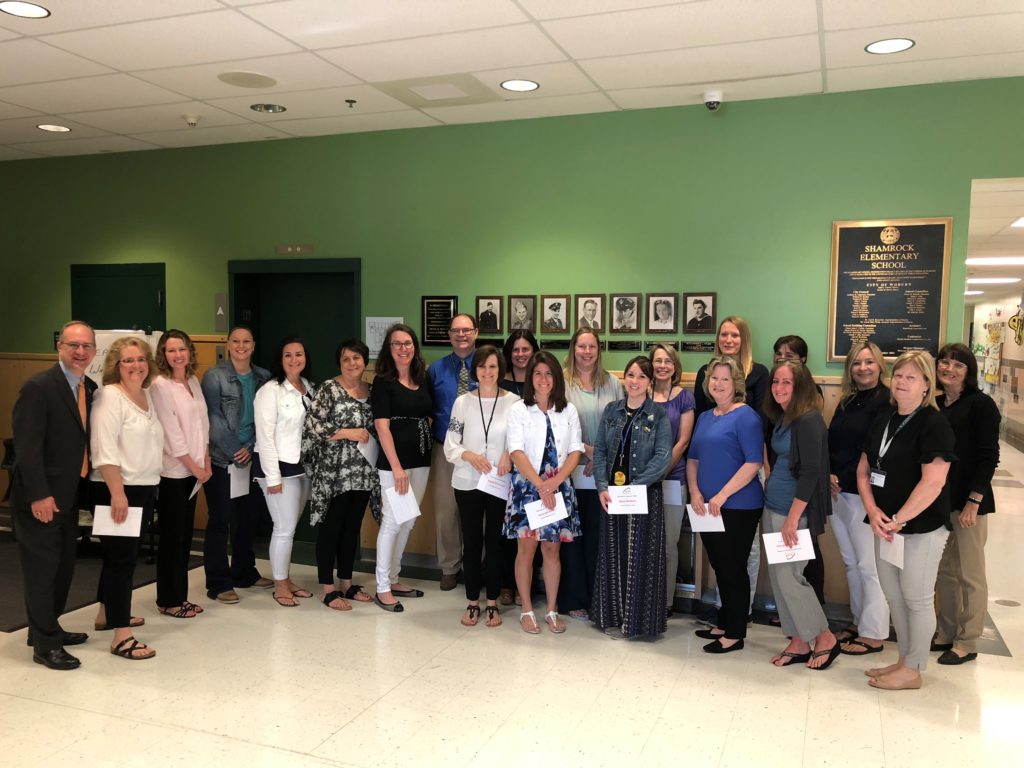 White School Tributes
Wyman School Tributes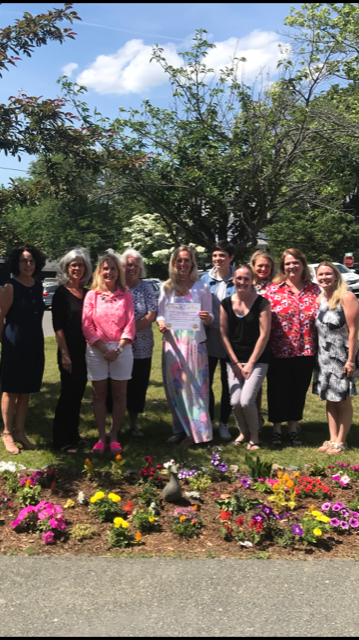 Joyce Middle School Tributes
Kennedy Middle School Tributes
Woburn Memorial High School Tributes