Thank you for honoring 141 of
Woburn's finest educators with an Awesome Teacher Tribute!
In total, 211 tributes were received for 141 educators, raising $4318 to support the Educator Grants Program.
Here are the 2019 Woburn's Awesome Teachers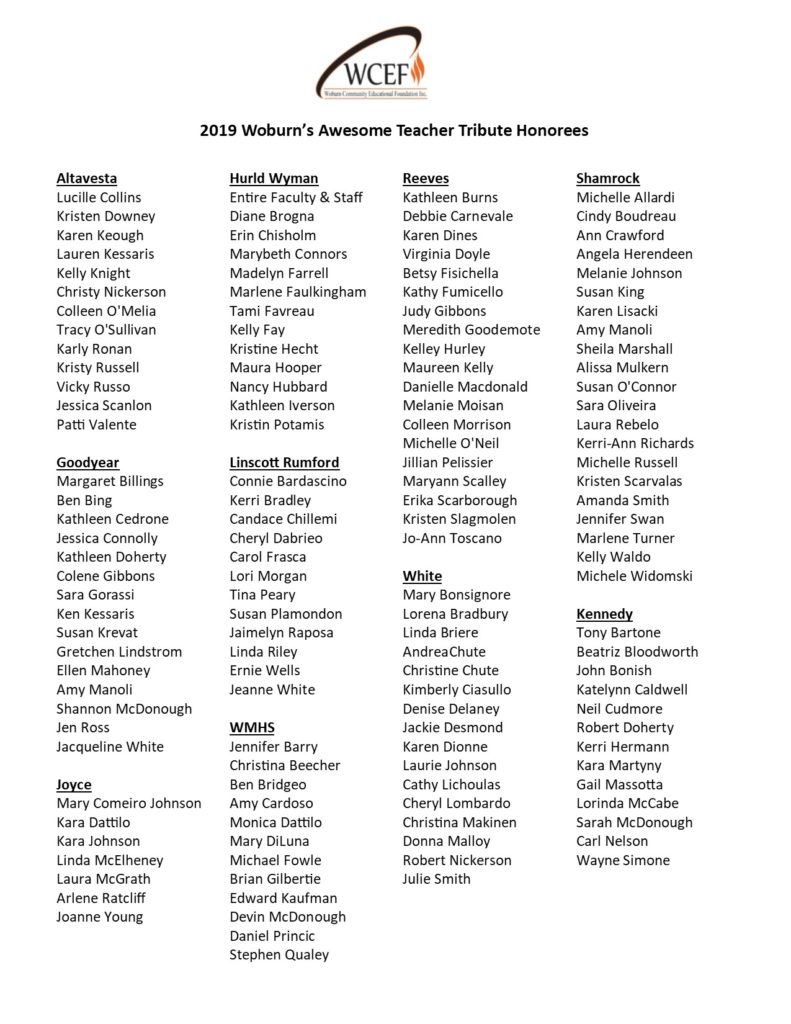 Tributes were delivered to educators at every school in the district by members of the WCEF Board.
Altavesta School Tributes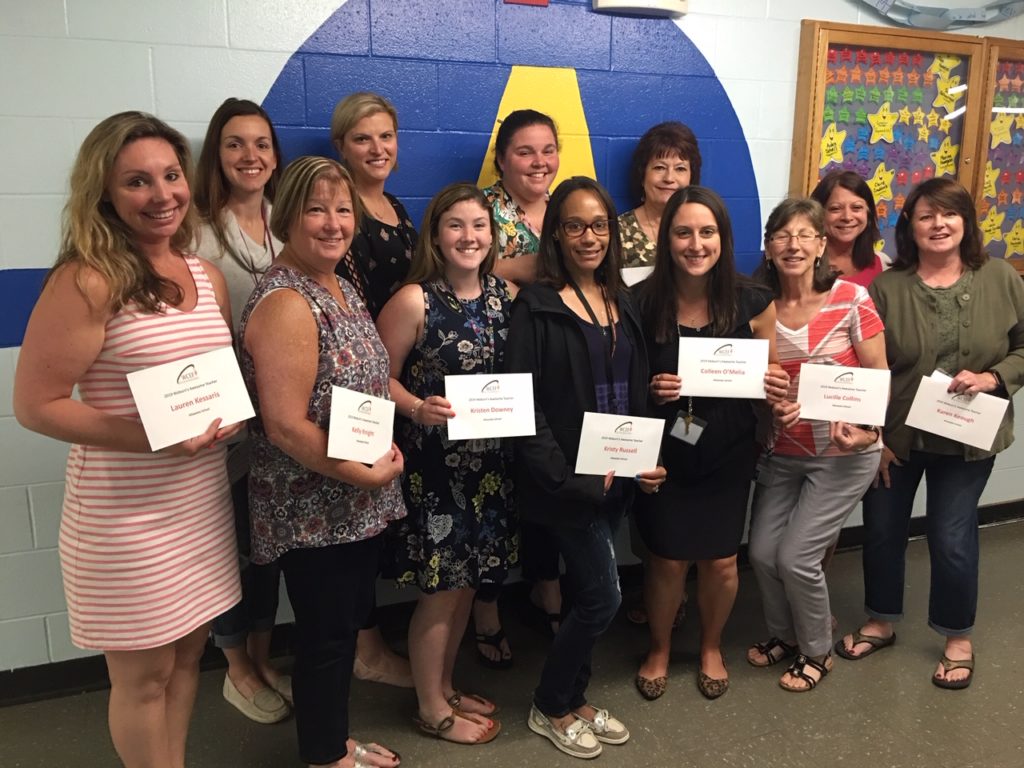 Goodyear School Tributes
Hurld Wyman School Tributes
Linscott Rumford School Tributes
Reeves School Tributes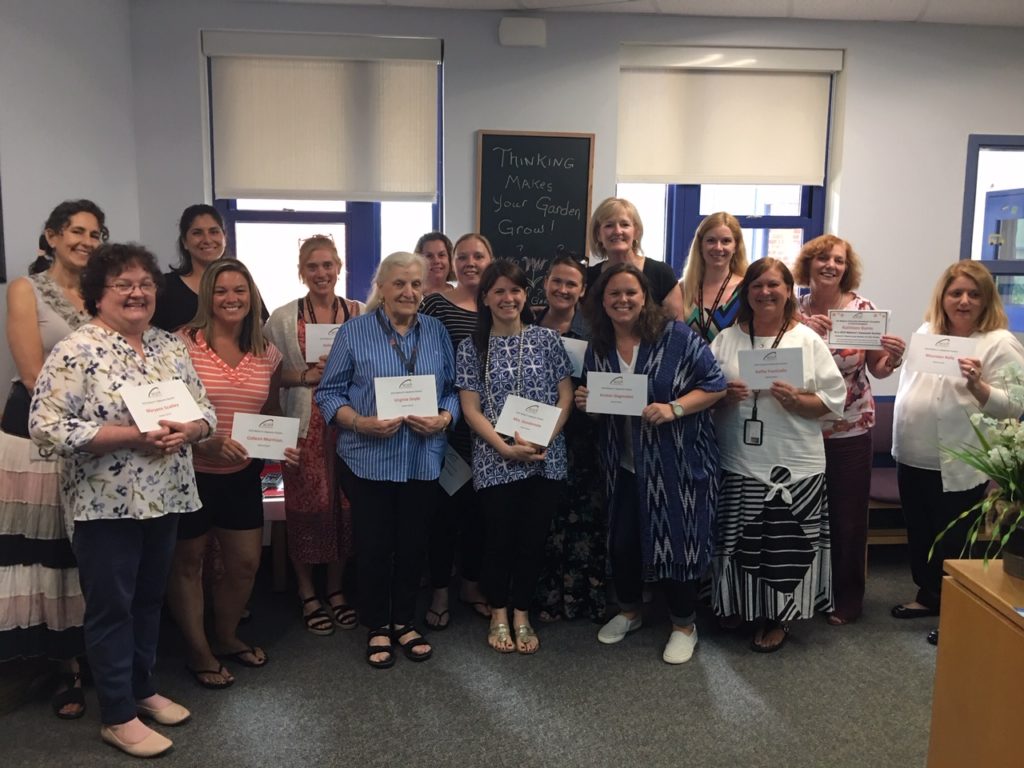 Shamrock School Tributes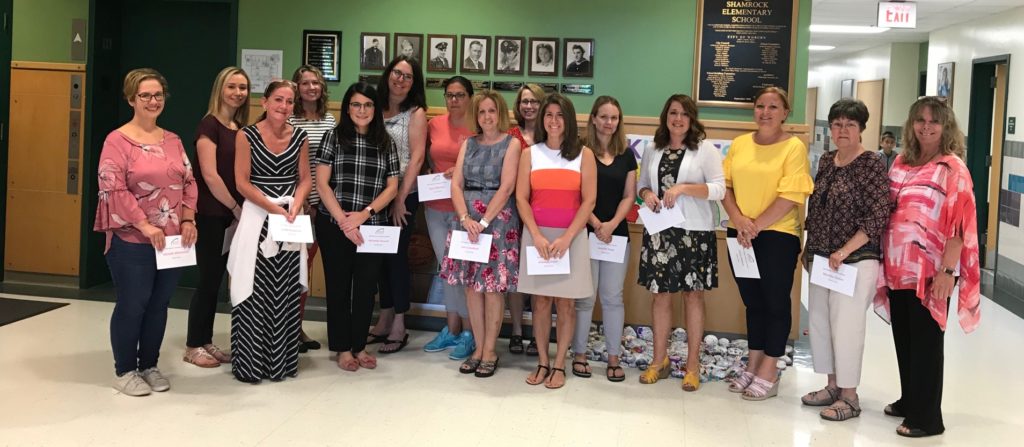 White School Tributes
Joyce Middle School Tributes
Kennedy Middle School Tributes
Woburn Memorial High School Tributes