View expanded inductee profiles here
The 2022 Woburn Hall of Fame Induction Event is now SOLD OUT!
Pictures and Video from the Induction Event COMING SOON!
Special Thanks to our Event Sponsors
Silver Sponsor
Bronze Sponsors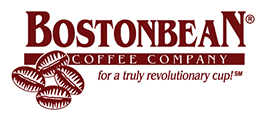 The Boyle Family
Catalano Management/Dunkin' Donuts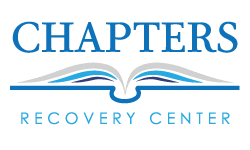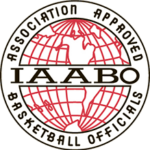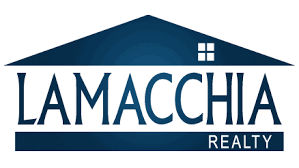 Rick Metters and Maura Embler & Family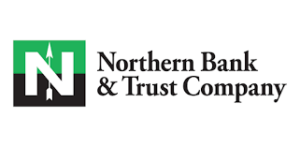 Woburn Hall of Fame Selection Committee Members:
Jim Duran, Chair (Non-voting member)
Dr. Paul Andrews
Ken Busa
Jessica Callanan
Doug Lentz
Ed Maguire
Michael Martini
Meghan Patrissi
Don Queenin
Brian Teague
Maureen Willis (Secretary, Non-voting member)
Maria Zeqo
The activities of the Woburn Hall of Fame, including all voting procedures, shall follow the rules as outlined in the Woburn Hall of Fame ByLaws
All proceeds from the Woburn Hall of Fame will be used to support projects and programs in the
Woburn Public Schools that cannot be funded by the regular school budget.