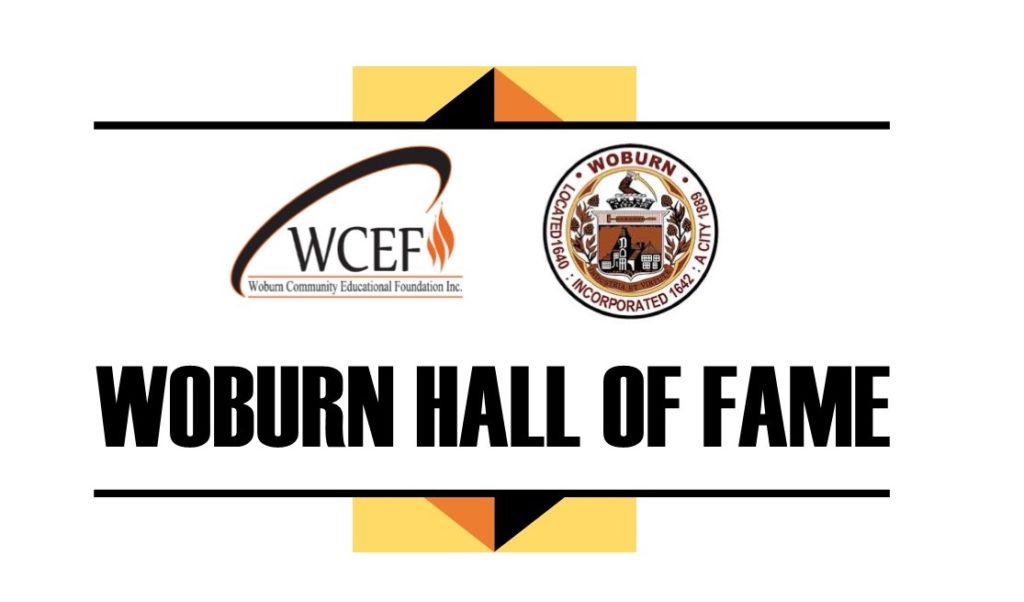 The Woburn Hall of Fame was established in 2019 to honor contributions by Woburn High alumni, coaches and community members. Nominations are accepted under two categories:

Athletics, to honor and celebrate the achievements of individual athletes, teams, coaches, and others who have contributed to the success of Woburn sports; 

Distinguished Alumni, to honor those who have achieved remarkable success in industry or have made outstanding contributions to society.
The next Woburn Hall of Fame Induction Event
will take place in the Spring of 2024
Nominations will be accepted from the community through December 1, 2023.
Please note: Previous nominees who have not been inducted into the Woburn Hall of Fame will be included in the slate of candidates to be voted on by the committee.  
Nominations will be accepted by mail or email and must be submitted using the following forms:
Questions? Please call 781-281-9589 or email contactus@woburnedfoundation.org